Case Overview
Niang v. Carroll
Ndioba Niang and Tameka Stigers are professional African-style hair braiders in Missouri. The Missouri Board of Cosmetology and Barber Examiners ordered them  to stop practicing their trade until they obtained cosmetology licenses. These licenses require thousands of hours of irrelevant training (and cost thousands of dollars). When Niang and Stigers sued on the grounds that these irrelevant training and certification requirements unconstitutionally infringed their right to earn a living, the federal district court essentially rubber-stamped the law after applying an overly deferential version of rational basis review. Niang and Stigers appealed.
PLF filed an amicus brief in the Eighth Circuit in support of the hair braiders, arguing that the lower court's version of the rational basis test was wrong and tantamount to no review at all. The mandated cosmetology training does not teach African-style hair braiding, and the required exam hardly touches on braiding. But the court found that the license protects the public because there is some minimal overlap in basic tasks performed by cosmetologists/barbers and hair braiders (e.g. general sanitation and business practices). The U.S. Supreme Court and multiple Courts of Appeals have struck down laws in cases with an insufficient connection between the government's stated goals and the means used to achieve those goals. Courts in California and Utah considering challenges to similar licensing requirements for hair braiders held that it was irrational–and unconstitutional–to require braiders to obtain irrelevant training under the guise of protecting the public. The same is true in this case.
Unfortunately, the 8th Circuit disagreed. However, after the hairbraiders successfully lobbied for legislative reform, the Supreme Court recently vacated the 8th Circuit opinion. This is good news because the 8th Circuit's endorsement of highly deferential rational basis review is no longer on the books.
Case Attorneys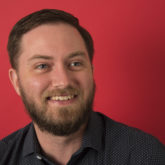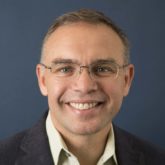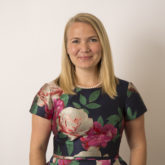 Help us defend more people like Missouri entrepreneurs
Donate