Case Overview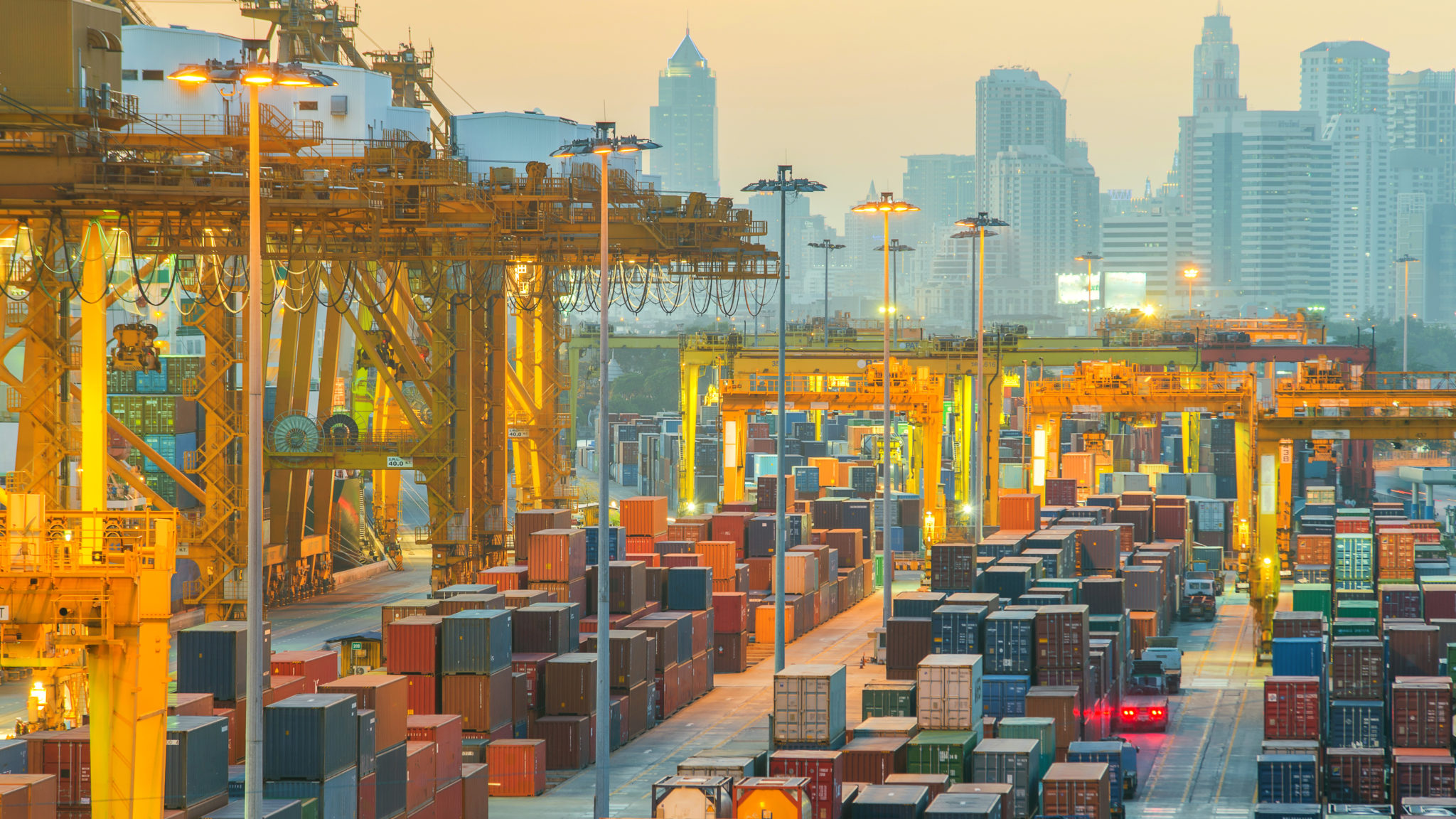 St. Bernard Port, Harbor & Terminal District v. Violet Dock Port, Inc., LLC
Violet Dock Port was a privately owned, 75-acre industrial port facility fronting the Mississippi River in St. Bernard Parish, Louisiana. The Port was designed and maintained to berth and service ocean-going ships for the U.S. Navy as well as other commercial operations. In 2010, the Port was reinvesting its profits for improvements to facilitate cargo operations. In December of that year, the St. Bernard Port, Harbor & Terminal District expropriated the Port's entire property, driving the company out of business. The District replaced the Port with a bulk cargo facility to be operated by Associated Terminals, a private company and competitor of Violet Dock Port. Associated Terminals, a competitor to Violet Dock Port, was also to take over the Port's contracts with the Navy.
The Port objected to the expropriation but lower courts ruled against it. In January 2018, the Louisiana Supreme Court delivered a mixed decision and denied a rehearing. Violet Dock Port has petitioned the U.S. Supreme Court to review the case. As with the state supreme court, PLF filed an amicus brief arguing that the constitutional "Public Use" Clause prohibits government entities like the District from exercising eminent domain powers for "economic development" purposes.
The decision from the United States Supreme Court was unfavorable, in that the Court denied the Petition for Writ of Certiorari.
Case Attorney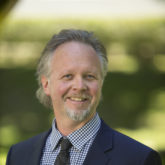 Help us defend more people like Violet Dock Port
Donate