PLF trustee Harold Dixon Montague passed away on Sunday, August 19, after a long battle with cancer. Dixon was a distinguished attorney who fought for the rights of property owners in eminent domain and regulatory takings cases. After graduating with a BA from Tulane University in 1974 and with a JD from The University of Mississippi in 1977, he joined the law firm of Vinson & Elkins in Houston, where he spent the last forty years litigating in the state and federal courts.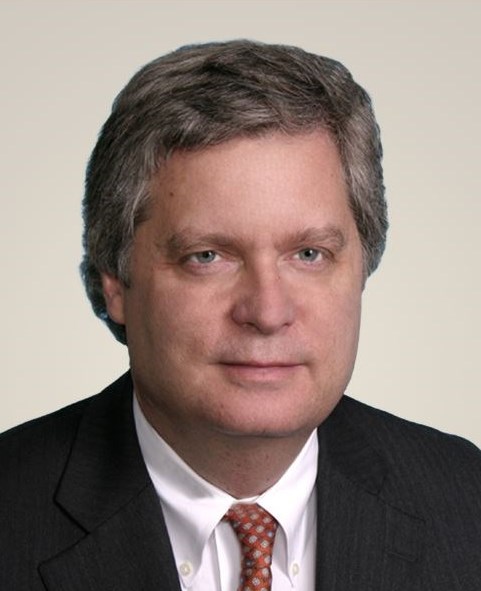 Dixon spoke and published widely throughout the United States on condemnation law before professional, legal, and property appraisal organizations. He was a member of the Owners Counsel of America, a network of leading eminent domain attorneys across the United States who specialize in representing landowners facing government takings. In January of 2017, he received that organization's Crystal Eagle Award "for his zealous advocacy and creativity in pursuit of the truth and the constitutional promise of just and fair compensation."
Dixon became a trustee of Pacific Legal Foundation in 2009, adding his valuable expertise to help guide PLF's defense of private property rights. Dixon was part of PLF when we had some of our most important victories for property rights, including Sackett v. United States and Koontz v. St. Johns Water Management District. All of us at PLF who knew Dixon will miss his passion and wisdom, and we extend our deepest condolences to his family.
Dixon is survived by his wife Suzanne and daughter Catherine. Services will be held on Friday, August 24th at St. Michael the Archangel Catholic Church in Houston. For more information on Dixon and the services, see this remembrance.