PLF's Mark Miller to speak in Fort Pierce this Friday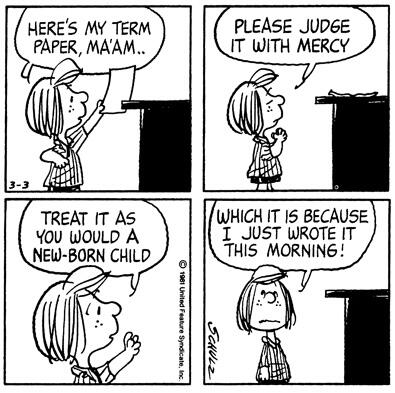 This Friday at noon, Mark Miller of Pacific Legal Foundation's Atlantic Center (that's me) will speak to the Friends of the Rupert J. Smith Law Library Association on How to Write a Persuasive Brief. If you are near the Fort Pierce/St. Lucie County Courthouse that day, then please join us! If seeing me speak doesn't entice you, then come for the free lunch and CLE credits.
Rule #1 regarding how to pen a persuasive brief – Don't write it on its due date.