Most people associate Cape Canaveral with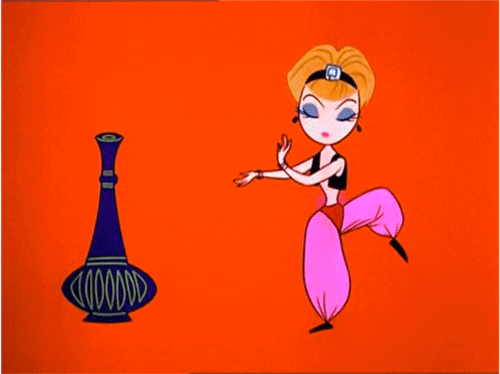 NASA and the Kennedy Space Center, but many licensed commercial fishermen and crabbers in Merritt Island rely on the waters of Florida's "Space Coast" to earn a living and to support their way of life. Our friendly federal government has decided to threaten that way of life, for reasons that leave much to be desired. A trip down memory lane to the "Space Age" provides background for this ongoing story of government overreach.
In 1961, NASA announced its plan to acquire Florida land for the "Space Race" with the Soviet Union, and NASA received a great deal of submerged land in the Space Coast area from the state, including a well-known fishing spot known as "Mosquito Lagoon." The National Wildlife Service took charge, and the government then created Merritt Island National Refuge and Canaveral National Seashore. At that time, the federal government respected the right to earn a living and it did not interfere with those making a living fishing the waters in those parks.
Not so anymore, of course.
In 2007, the National Park Service ("NPS"), along with the U.S. Fish and Wildlife Service, announced their plan to end commercial fishing in the Canaveral National Seashore and Merritt Island National Refuge by October 1, 2018. They made that announcement without approval from the State of Florida, even though the feds and the state had agreed that the state would have the right to approve any changes to fishing rights in these waters.
The local fishermen who rely on these waters believe the federal government is robbing them of their livelihood and culture. This story is just another example of how the federal government seeks to control the everyday lives of ordinary Americans without justification.
This is not the first time NPS has sought to eliminate commercial in Florida. In Organized Fishermen of Florida v. Hodel, 775 F.2d 1544 (11th Cir. 1985), the Eleventh Circuit rejected a declaratory action and request for injunctive relief prohibiting the NPS from shutting down commercial fishing in Everglades National Park. But in that case, there were no agreements requiring the state's approval prior to enactment of such commercial fishing prohibitions.
People expect the government to care about their welfare and allow them to earn an honest living. With this in mind, the federal government should listen to the voices of the people who actually live on and use the land. That's true here in Florida, and it's true from sea to shining sea.