California court of appeal rules for double regulation of water rights
Today the California Court of Appeal issued an adverse ruling in Siskiyou County Farm Bureau v. California Department of Fish and Wildlife, in a decision that will likely subject all water rights in California to onerous and duplicative regulation. The case is about whether the owner of a water right which has already been approved by the State Water Resources Control Board, or even adjudicated by the state courts, must then seek the permission of the Department of Fish and Wildlife to exercise that right.
PLF's amicus brief on behalf of the California Cattlemen's Association, and in support of the Siskiyou County Farm Bureau, argued that such double regulation unnecessarily interferes with the use of property and with farming operations, and that on the facts of this case is also prohibited by a prior court decree.
Unfortunately, the Court of Appeal reversed a favorable trial court ruling, and held that the exercise of any significant water right does require the Department's permission. Sadly, this is increasingly par for the course in California, which has two state university systems, two energy agencies, two tax agencies, and, now, two water rights regulators.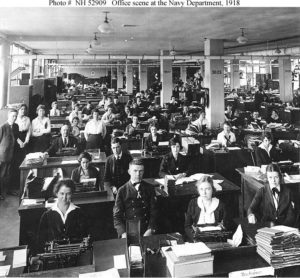 learn more about
Environmental Law Foundation v. State Water Resources Control Board
Environmentalists sued the State of California and Siskiyou County on the theory that the government's failure to regulate groundwater violates the public trust doctrine. This doctrine traditionally applies only to navigable waters and entrusts the government with the responsibility to preserve the land and resources for productive, recreational, and environmental uses. No California court had ever applied the public trust doctrine to groundwater until the Sacramento Superior Court did so in this case. As amicus on behalf of property owners and farmers, PLF asks the Court of Appeal to reverse this unwarranted, vast expansion of the public trust doctrine.
Read more