Case Overview
Goodwin v. Walton County, Florida
The Goodwins own property in the Florida panhandle, adjacent to the Gulf of Mexico. They built a house on their land in 1978 and privately own the dry beach down to the mean high water line; the tidal area below that line belongs to the public. Spring Break and the summer draw large crowds to Walton County's beautiful beaches. While most beachgoers are respectful, sometimes these crowds bring loud parties, alcohol abuse, and littering. The Goodwins, despite clearly marking their property's boundaries and posting "No Trespassing" and "Private Property" signs, have still encountered strangers intruding on their land. At times, individuals have set up tents, allowed their pets to defecate, and left refuse on the Goodwins' property.  Approximately once a year, strangers have crossed their dry beach without permission and entered their home. Understandably, the Goodwins—like landowners anywhere else—want to protect their family and control who is allowed on their land.
Walton County, which itself drove vehicles on the Goodwin's beach, objected to the Goodwins' speech in support of private property rights and passed an ordinance banning all "obstructions" on the beach – including signs. Unless the Goodwins and their neighbors use signs and markers to indicate where their property begins and ends, it will be very difficult for well-meaning members of the public (let alone less honorable individuals) to respect their private property rights. In fact, the Walton County Sheriff will not enforce trespass laws without them. Thus, without the ability to put up signs and mark the boundary of their property, the Goodwins lose important private property rights, including their right to exclude strangers and protect their family's privacy.
A new law passed on March 23, 2018 however brought the case to an end. The measure requires counties to go to court if they want to claim any right for the public to use private property.
Case Attorneys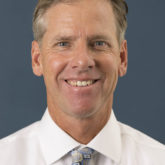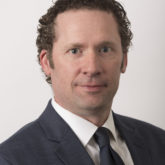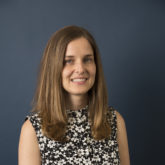 Help us defend more people like the Goodwins
Donate