Case Overview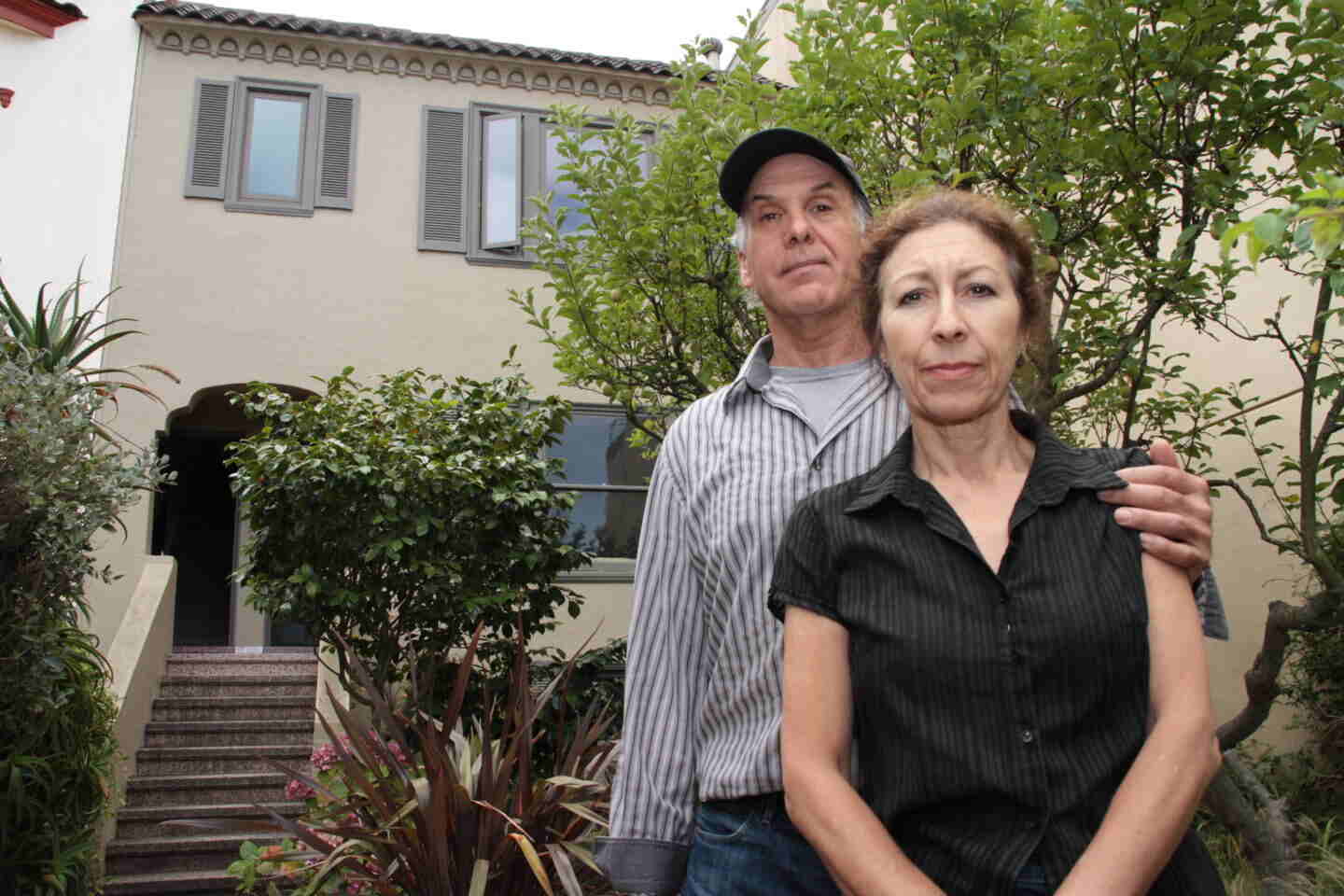 Levin v. City and County of San Francisco
On behalf of Daniel and Maria Levin, Park Lane Associates, L.P., the San Francisco Apartment Association, and the Coalition for Better Housing, PLF challenged San Francisco's "Relocation Assistance Payment Ordinance," because it required rental property owners to pay their tenants unconstitutionally large sums of money before the owners can regain personal use of their property — and the tenants can use the money for any private purpose they wish. The Levins own a two-unit residence where they lived on the top floor and rented out a one-bedroom apartment below. Wanting to reclaim that space for family and friends, they notified the tenant they were withdrawing the unit from the market. Under the ordinance, they were required to pay $118,000 to the tenant in order to do so. Park Lane wanted to withdraw a 33-unit apartment building from the rental market and was ordered to pay nearly $1.5 million to the fifteen tenants who still resided there.
The ordinance violated the Fifth Amendment takings clause because it immediately and automatically appropriates the Levin's and Park Lane's money, or coerces them to acquiesce to continued tenant occupation of their property. It also violated California's Ellis Act, which protects rental property owners who wish to leave the market. Ultimately, the law was unconstitutional because it forced relatively few rental owners to shoulder the general societal burden of solving housing issues by compelling the owners to give their property to others.
The district court struck down the ordinance as unconstitutional and soon thereafter San Francisco repealed it, replacing it with another law. The city nonetheless appealed to the Ninth Circuit, asking it to take the district court opinion off the books. The appellate court refused, ensuring that this important property rights case serves as precedent – and a warning – to overreaching cities in the future. The city then fully capitulated, and agreed to pay PLF's attorneys fees.
Case Attorneys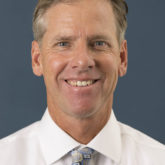 Help us defend more people like Dan and Maria Levin
Donate