Case Overview
E.L. v. Voluntary Interdistrict Choice Corporation
Until recently, Edmund Lee's family lived in the City of St. Louis, where Edmund attended Gateway Science Academy, a charter school in south St. Louis. When the family moved to Maryland Heights, in suburban St. Louis County, they asked for a transfer to allow Edmund to continue his studies at Gateway. However, the school was forced to deny the transfer because only non-African-American students in the suburbs are allowed to transfer to public schools in the city.
This policy originated as part of a consent decree to settle a 1970s-era desegregation lawsuit. The consent decree was dissolved in 1999 and the federal government ended its supervision of St. Louis schools. A new agreement in 1999 created the Voluntary Interdistrict Choice Corporation, which is responsible for administering the St. Louis Student Transfer Program.
The VICC continued the consent decree's policy of permitting only African-American students living in the city to transfer to schools in the county and only non-African-American students living in the county to transfer to city schools. The VICC has now twice extended the policy so that it now runs at least through the 2018-19 school year. Because this policy flatly forbids Edmund from attending Gateway while he lives in the county, because he is African-American, it violates the Equal Protection Clause, which prohibits race-based discrimination except under the most compelling circumstances.
A federal district court rejected the lawsuit without addressing the merits of Edmund's claims. It held that Edmund lacked standing to bring his claim, and that the discriminatory transfer restrictions are immune from challenge in federal court because of the lasting effects of the consent decree and other procedural reasons. PLF appealed Edmund's case to the Eighth Circuit to vindicate his right to be free from racial discrimination.
Case Attorneys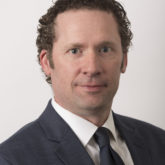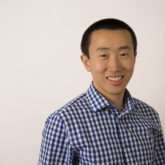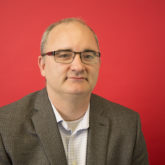 Help us defend more people like Edmund Lee Jr.
Donate