Case Overview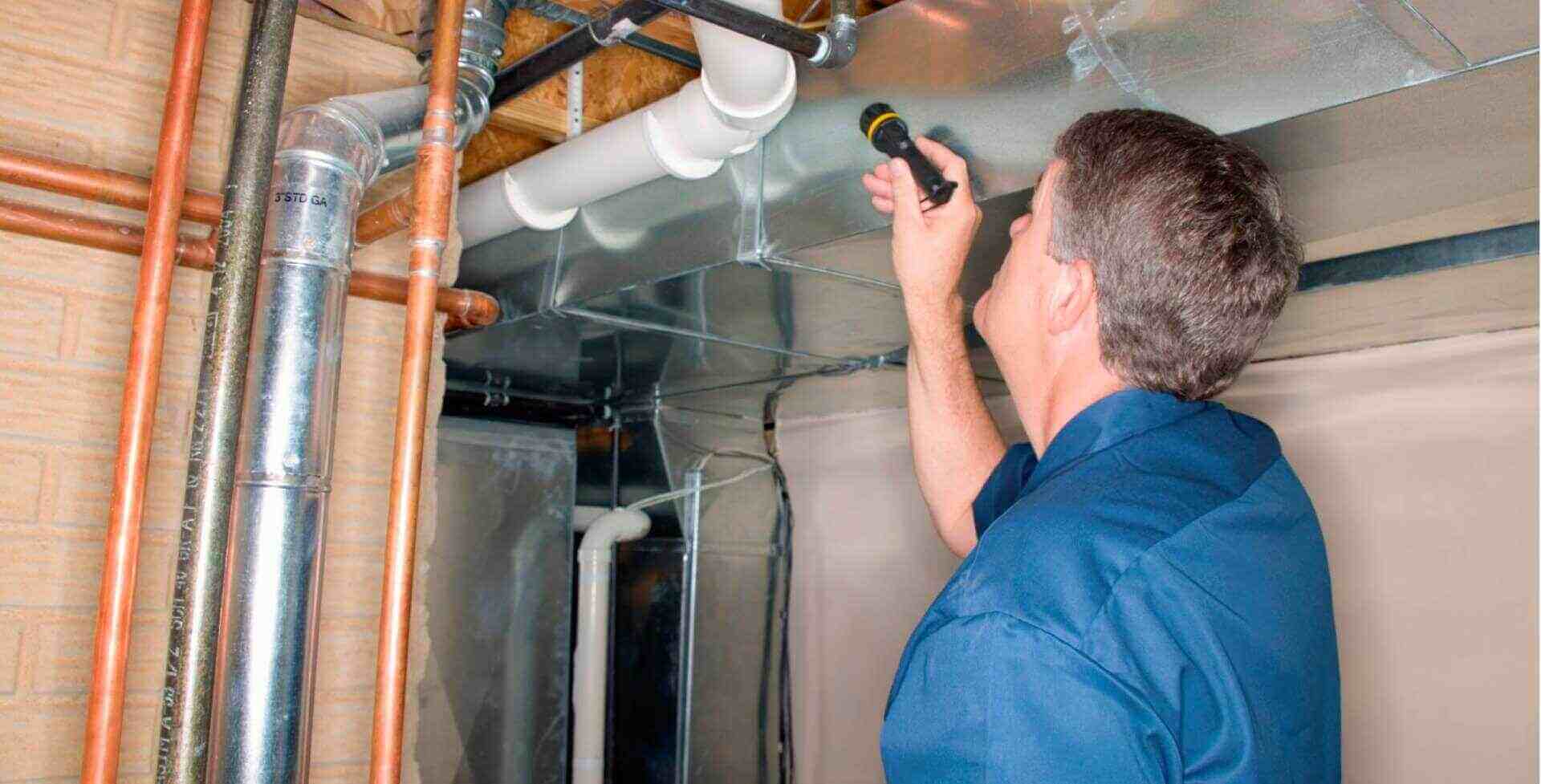 Santa Barbara Association of Realtors v. City of Santa Barbara and Santa Barbara City Council
The City of Santa Barbara's local ordinances require that people who sell their homes allow the City to inspect the inside and outside of the house, as well as the yard and accessory structures prior to sale. The current fee for the intrusive inspection is several hundred dollars, even though the City inspector is neither a building inspector or licensed surveyor.
Such administrative searches are categorically unconstitutional. The Fourth Amendment to the United States Constitution is clear: "The right of the people to be secure in their persons, houses, papers, and effects, against unreasonable searches and seizures, shall not be violated" (emphasis added). Government generally cannot require a homeowner to undergo an inspection with a concern about health and safety. If the City of Santa Barbara had such a concern, it should be addressed immediately upon learning of the problem, rather than waiting until the time of sale.
The Santa Barbara Association of Realtors has worked with the City for years to stop these unconstitutional inspections, which can derail sales when inaccurate information is included in the reports. But the City refuses to change its ordinance. PLF represents the Realtors Association in a lawsuit to defend the rights of Santa Barbara homeowners.
Case Attorneys
Help us defend more people like the Santa Barbara Association of Realtors
Donate