Case Overview
Markle v. U.S. Fish and Wildlife Service
In 2012, the U.S. Fish and Wildlife Service designated more than 1,500 acres of land in Louisiana as a "critical habitat" for the rare dusky gopher frog.
This includes land owned by our client, business owner Edward Poitevent. The trouble is, this frog species has not lived anywhere near Edward's land in more than 50 years. Nor is his land even suitable for the frog. The Service even admitted the frog could never live on Edward's land without serious changes such as prescribed burnings and an entire tree repopulation.
In fact, only place you'll find the critter is nearly 70 miles away from Edward's property – in Mississippi.
But under the Endangered Species Act, the critical habitat designation prevents Edward and his fellow landowners from using their own land as they wish.
Pacific Legal Foundation has been fighting for Edward and his family's business, Markle Interests, LLC, since the very beginning, when the feds first forced their way onto his property with their bogus designation. Although the lower courts ruled against our arguments, we will now make them to the Supreme Court of the United States. The High Court granted review of the case in January and we anticipate the Court will hold oral argument later this year.
Case Attorneys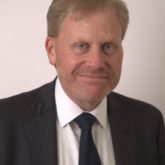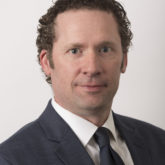 Help us defend more people like Edward Poitevent
Donate