Case Overview
Knick v. Scott Township, Pennsylvania
Rose Mary Knick owns and lives alone on 90 acres in Scott Township, in rural eastern Pennsylvania. She and her family have occupied the land since 1970, for their primary home, as well as farmland and grazing areas for horses, cattle, and other farm animals.
Scott Township claims that Rose Mary's property is also home to an old burial ground, after officials found a few stones. According to a local ordinance, landowners must allow unrestricted public access across their private property to graveyards. If members of the public think an old grave is on private property, they're allowed to invade the private land to visit the purported grave. Landowners violating the ordinance face hefty fines of up to $600 per day.
This is a clear violation of Rose Mary's Fifth Amendment rights, which prohibit government takings without just compensation. Ms. Knick tried to challenge this violation of her property rights in state court, but that court turned her away, claiming it could not hear her suit. So she went to the federal court. But under a 1985 Supreme Court decision known as Williamson County, federal courts can turn away victims of property rights abuses, and this court claimed it could not hear her complaint because she had to sue in state court—where she started out.
Without a hearing in either state or federal court, Rose Mary's Fifth Amendment rights are merely words on a piece of paper, without the force of law. Compared to every other constitutional protection, only Fifth Amendment property rights are subject to such "second class" treatment under Williamson County.
The U.S. Supreme Court announced on March 5, 2018, that it will review this dangerous precedent. A decision in Rose Mary's favor will give all Americans a fair—and long overdue—chance to vindicate their federal property rights, in federal courts.
Case Attorneys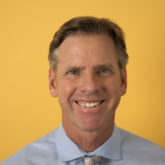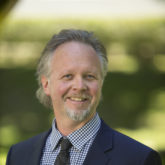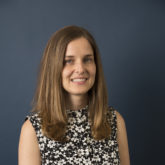 Help us defend more people like Rose Mary Knick
Donate