Case Overview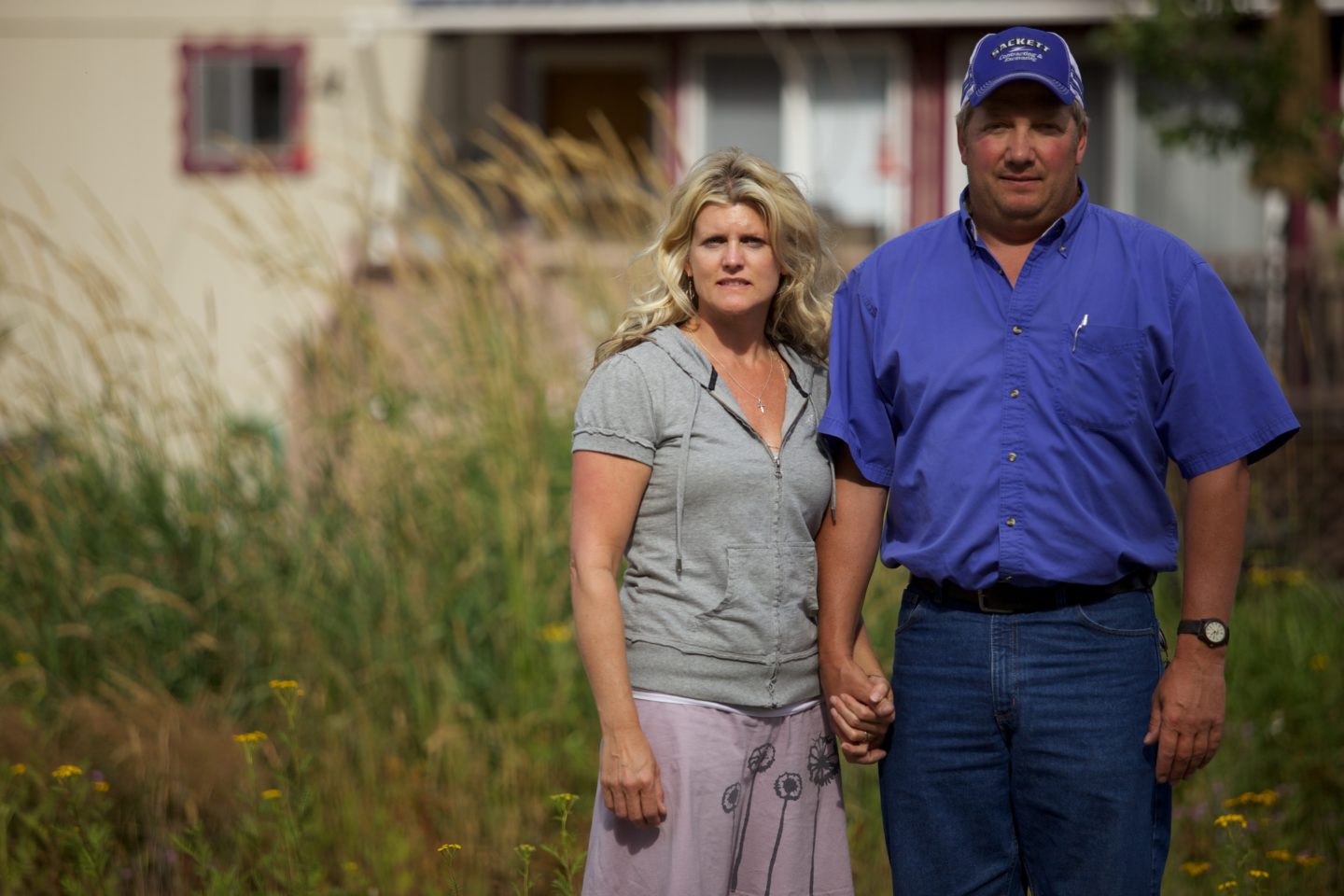 Sackett v. Environmental Protection Agency
Chantell and Michael Sackett bought a half-acre parcel of apparently dry land near Priest Lake, Idaho, and obtained local permits to build a home. The lot sits in a built-out subdivision, has an existing sewer hookup, and is zoned for residential construction. When the Sacketts began leveling the lot for construction, EPA officials immediately ordered the Sacketts to stop work, and, months later, sent the Sacketts a compliance order claiming the property contained a "wetland" that could not be filled without a federal permit. The compliance order prohibited the Sacketts from constructing their home, demanded costly restoration work, and required a three-year monitoring program during which the property must be left untouched. The EPA also ordered them to provide off-site mitigation and pay fines exceeding the value of the land. Further, the EPA warned the Sacketts they would be liable for civil penalties up to $75,000 per day and possible criminal sanctions if they failed to comply with the order.
The Sacketts disputed the presence of wetlands on their lot, and the EPA provided them with no proof of any violation and no opportunity to contest EPA's claims. Represented by PLF, the Sacketts sued the EPA, claiming the agency's overreaching denied them their constitutional right to due process. The Supreme Court unanimously agreed, concluding that the Sacketts had a constitutional right to contest the jurisdiction of the EPA in a court of law. This was the first time in 40 years that a court had so ruled.
The Sacketts' case returned to the federal district court in Idaho for a decision on the merits. All briefing on cross-motions for summary judgment is complete and we are awaiting a decision.
Case Attorneys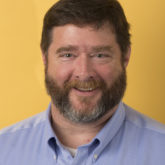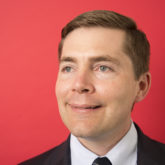 Help us defend more people like the Sacketts
Donate